The Legacy Advisory Firm, LLC is an Independent, full-service Consulting Firm that serves corporations of all sizes, small business owners, independent contractors & individuals nationwide.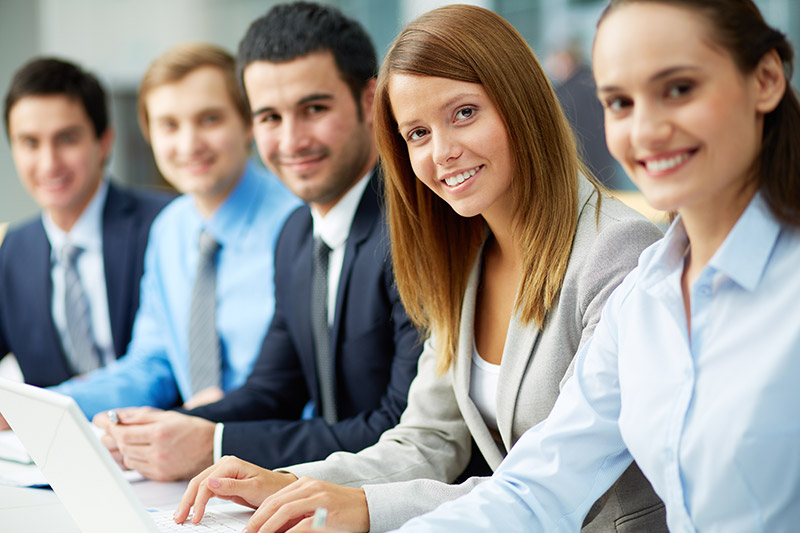 Our firm specializes in providing our clients with an advisory team consisting of independent professionals such as, CPA's, Accountants, Estate Planning Attorneys, who work together as a team in creating and maintaining our client's customized strategic business goals and long term growth plans. By working with our team of professionals, our clients benefit greatly from having their very own "Power Team" that provides each of our clients access to a "one-stop shop" for all things business related.
Our clients are always just a phone call or email away from having access to their entire financial picture all while communicating & consulting with their professional advisory team, who are extremely familiar with & 100% in touch with their current situation & goals. Our advisory team will provide on-going, unlimited consultations along with customized products & services for each individual or business client.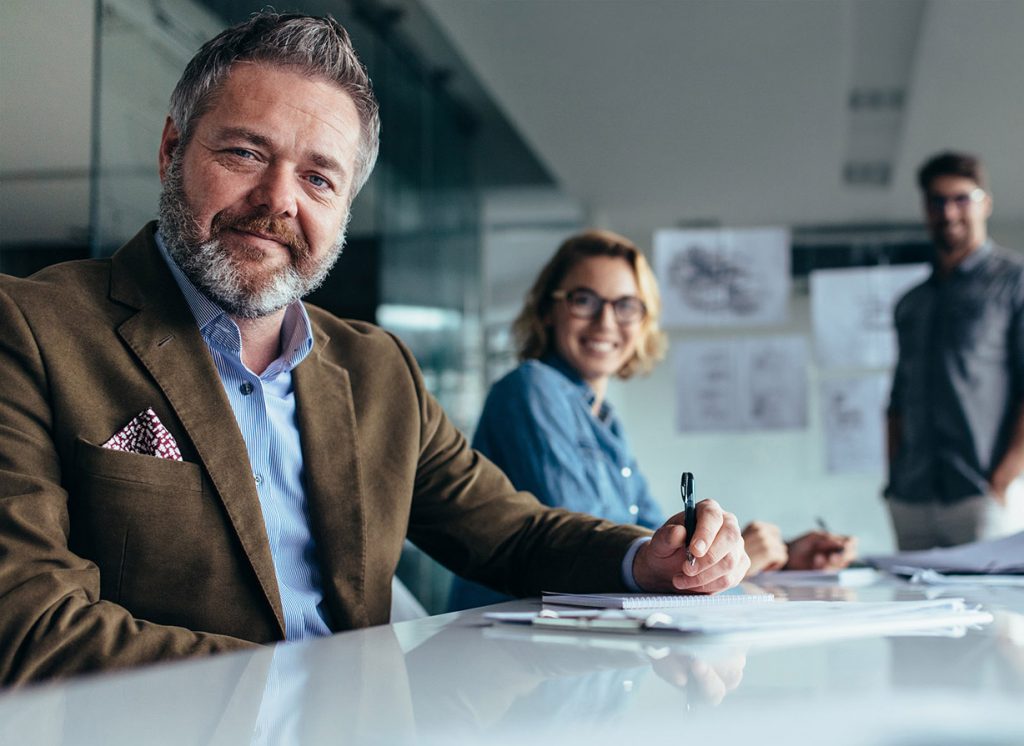 "We vigorously represent your financial interests to get the best possible results."
– Matt Roberts, Accountant