Full Service for Your Financial Growth
Our firm has strategic partnerships with some of the biggest & smallest yet most respected companies in each industry.  By working with our team of professionals, our clients benefit greatly from having their very own "Financial Power Team" that provides each of our clients access to a "one- stop shop" for all things financial or business related.
We can help design employee benefits such as medical reimbursement plans, educational assistance programs, tiered fringe benefits. We help you use more of the business resources to provide benefits to you, your family, and your staff.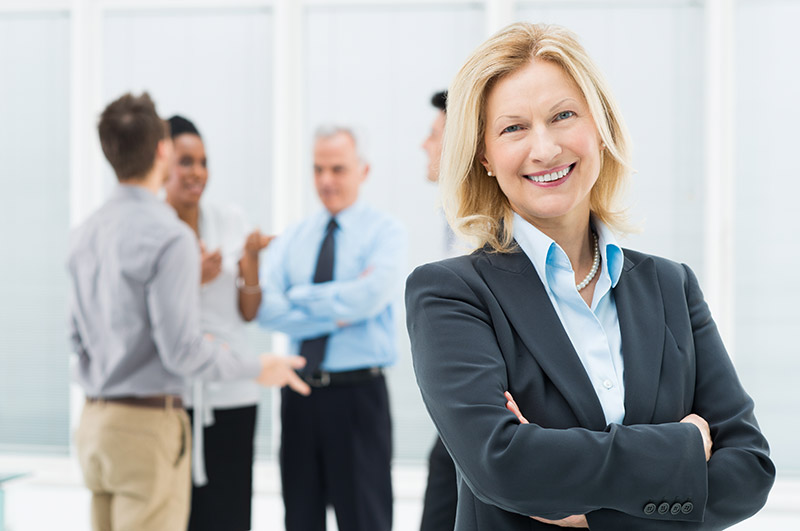 Corporate Structuring & Holding Companies
LLCs, partnerships, S Corps, C Corps all have their place and what works today might not work tomorrow. We project your needs and remain nimble to making improvements to your long term strategy through ongoing consultations.